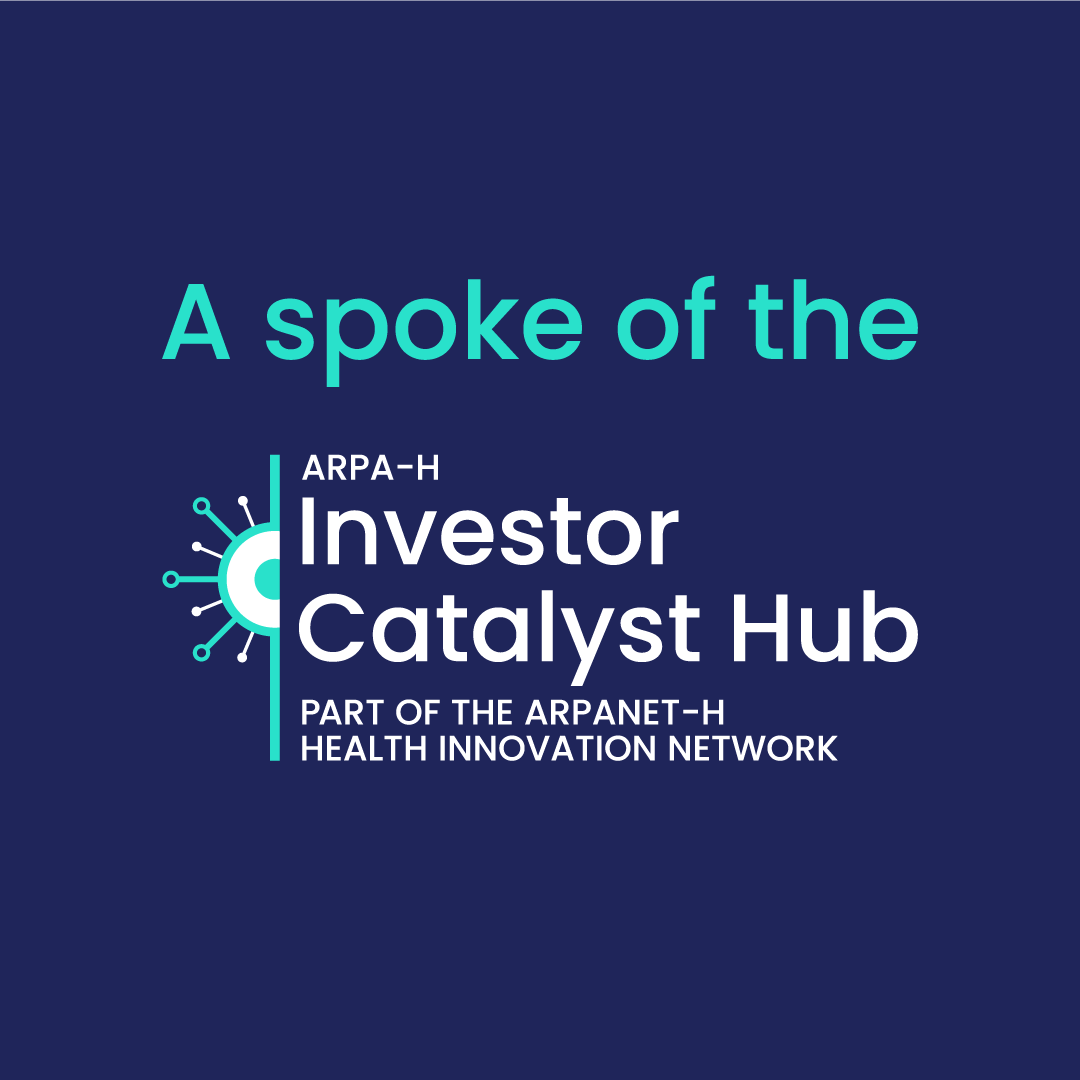 We are thrilled to announce that we've been selected as one of the first spokes of the ARPA-H Investor Catalyst Hub network!
We are excited to be a part of this nationwide network dedicated to accelerating groundbreaking advances in science and medicine—all in pursuit of better health outcomes for everyone.
Learn more >
Funding Opportunities and Events
$2 million in prizes to accelerate the development of diagnostic and monitoring technologies to reduce the risk of fetal morbidity and mortality and thus improve fetal and neonatal health outcomes.
Read More
»
A two-day conference with researchers, technology developers, clinicians, and industry partners.
Read More
»
null HIV VL Test Annoucement
New Funding Opportunity: Have an innovative solution to detect HIV viral load?
The National Institute of Biomedical Imaging and Bioengineering's (NIBIB) Point of Care Technology Research Network (POCTRN) is seeking innovative technologies that determine HIV viral load and accelerate their development towards deployment at point-of-care settings.
This program is designed to meet the significant unmet need to provide better viral load testing in point-of-care settings with technologies that are both sensitive and simple to use so that people living with HIV can be better informed of their infectiveness and response to antiretroviral therapy.
Awardees will receive:
Up to $500k in funding to help support project acceleration

Support provided to address business, regulatory, clinical, and technical elements

Mentorship from highly experienced experts in all four categories
The deadline for this opportunity has passed.
Questions?
Please contact admin@poctrn.org.
As an early pioneer in managing translational research, CIMIT has directly supported over 1,200 innovator teams and reviewed or consulted on over 5,000 ideas since our founding in 1998.

We work collaboratively with healthtech innovators, entrepreneurs, and institutions to ultimately make a positive impact on patient care across the globe. We streamline pathways to progress through our efficient processes, established systems, and unparalleled market expertise.