null CIMIT CRAASH Graduates Move on to Win $225K in Funding to Advance Novel Measurement Technology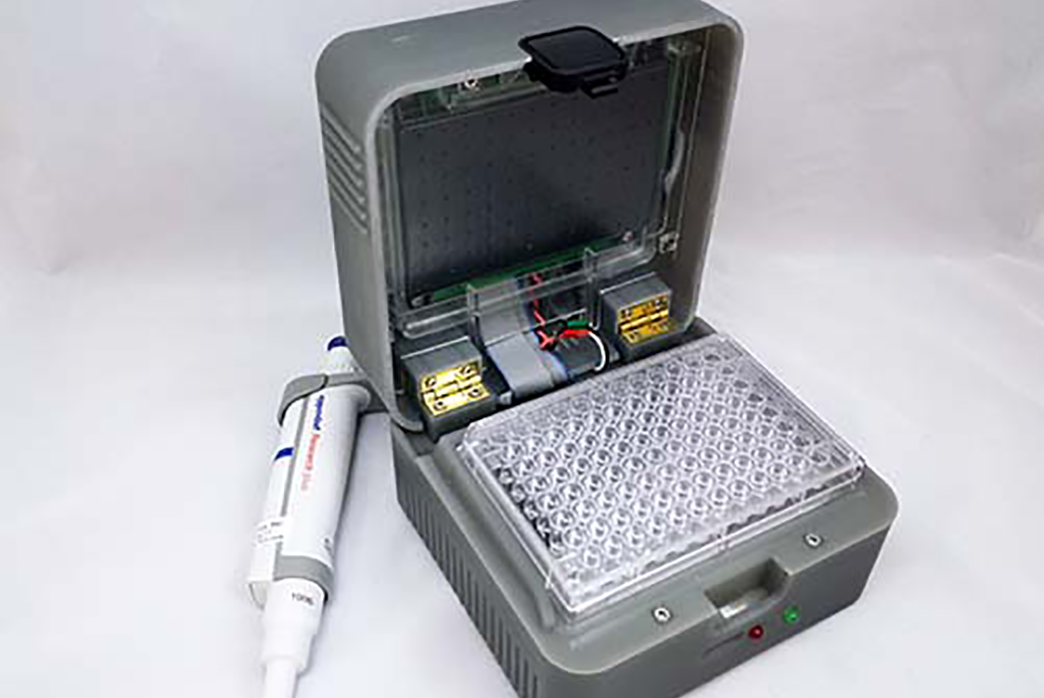 Cerillo, a technology company focused on changing the way researchers measure anaerobic bacterial growth, has won a $225K Small Business Innovation Research (SBIR) Phase I award to advance their novel bacterial measurement technology. The SBIR award comes shortly after completing the CIMIT CRAASH Course, which assisted in the early stages of product exploration for Cerillo.
Cerillo's technology aims to alleviate several issues that surround growth measurement of anaerobic and other fastidious organisms. These organisms often occur naturally in the body and play critical roles in ailments such as allergies, autoimmune diseases, dietary health, cancer, infection response, and more. Furthermore, the study of these organisms is critical to the future of how infectious diseases are managed.
"Quantitative measurement of cell growth is fundamental to many facets of biotechnology and Cerillo's technology has the potential to enable new applications in a variety of industries," said CEO Jason Papin.
This SBIR funding will help Cerillo further develop its technology in a format much smaller than currently available. By creating simplified, miniaturized hardware paired with advanced real-time analysis and control software, Cerillo anticipates that their system will expand researchers' abilities to characterize microbes exponentially, as the compact system aims to be more affordable and portable.
"This NSF funding enables critical technological developments that will make our flagship product surpass customers' expectations for quantitative growth measurements," said Chief Engineer Kevin Seiter.
The ability to conduct experiments in these types of specialized environments is critical as research into various human microbiomes accelerates and demand for high-volume data grows.