null Learning to Commercialize Healthcare Innovation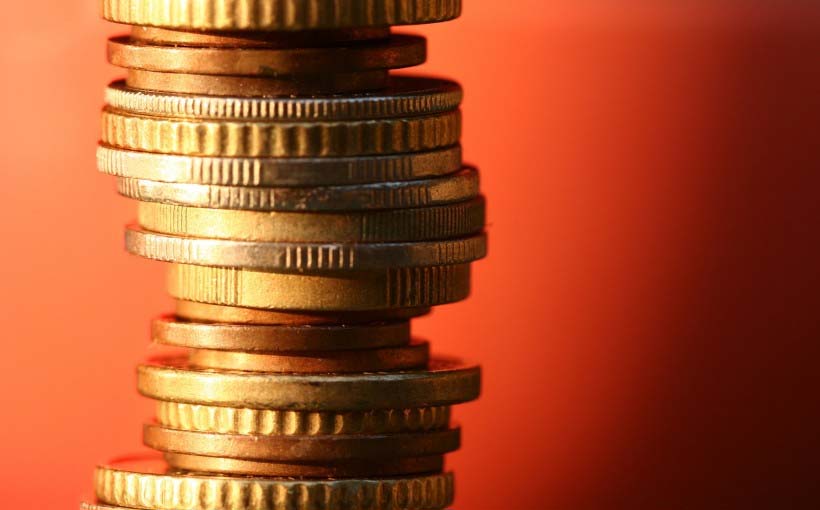 "4 out of 10 start ups fail because they've built something no one wants to buy," says Mike Dempsey, CIMIT's Entrepreneur in Residence and Accelerator Program Leader. "They haven't taken the time to ask the tough questions to really understand their economic buyer."
So, what does it take to successfully commercialize a healthtech innovation and bring it into clinical practice? That's the question many clinicians and researchers with brilliant ideas on how to improve the sometimes-archaic healthcare systems ask themselves on a daily basis. In a world where research dollars are short and the imperative to improve access to high quality, cost effective care is a national priority, there is a critical need to improve the efficiency and likelihood of success by which these ideas become reality.
Enter the CIMIT CRAASH (Commercialization Readiness Assessment and Accelerator for Solutions in Healthcare) program. Like other healthcare commercialization programs CRAASH aims to improve translational research's effectiveness and efficiency but is uniquely focused on getting teams out of the lab, and out of their comfort zones, to learn directly from patients, clinicians, payors, regulators, and funders under the guidance of successful healthcare entrepreneurs. The program has already been successful at helping teams bring their innovations to the next stage.
In addition to lectures, readings, and one-on-one coaching from a team of experienced healthcare executives, CRAASH challenges teams to complete 100 interviews during the rigorous 10-week program to deeply understand the ecosystem their innovation sits within, the economic buyer, the ultimate user, and other healthcare specific nuances their business will face.
These conversations are critically important to a company's success. Without them you could be building something no one actually wants or needs–then you've wasted a lot of time, energy, and money in the meantime. CRAASH aims to mitigate these inefficiencies in the healthcare space and help bring useful healthtech to those that need it, faster, while building innovation capacity and helping participants learn how to contribute to an entrepreneurial endeavor.
BOLD Diagnostics, a young company focused on redefining the way blood pressure is monitored, signed up for CRAASH, at the recommendation of their program director at the Northwestern University Center for Device Development (CD2) program, to help with customer identification. However, what they learned over the course of the program ran much deeper from validating the clinical need, solidifying the value proposition, to ultimately finding the best fit in the market
"We definitely thought more broadly about the clinical need for our device. Once we stepped back and looked at our company from an 80,000 foot view, we were able to see the entire forest rather than focusing on trees," said Kyle Miller, MD, MBA, Clinical Innovation Fellow. "We looked more broadly at other applications of our technology in the primary care, nephrology, and obstetrics space. We were also able to organize customer feedback into a deliverable that helped with our pitch to investors."
Since the completion of the course, BOLD Diagnostics has gone on to win 4th place in the 2016 RICE Business plan competition, the worlds richest and largest graduate-level student start-up competition.
"The weekly CRAASH questions definitely helped us during the question and answer periods of each round and helped us think through each aspect of our company, from the value proposition to the business model," said Kyle Miller. "The judges, who were all investors from the South, hit on each point that was covered during the CRAASH course. Thanks to our participation, we were very well prepared and demonstrated our ability to execute on our proposed business strategy."
All teams learn to be open to changing their thinking and are often surprised about what they find when they throw out their preconceived notions and get out of the lab to have meaningful conversations with people from all areas of the healthcare ecosystem. The results, whether it be a pivot, the discovery of a new market, or a deeper understanding of the path forward, lead to a greater chance of commercial success and positive impact on patient care.
Originally published on ILN Insights.