null Space Health Institute Awards Grants to Three Innovative Small Companies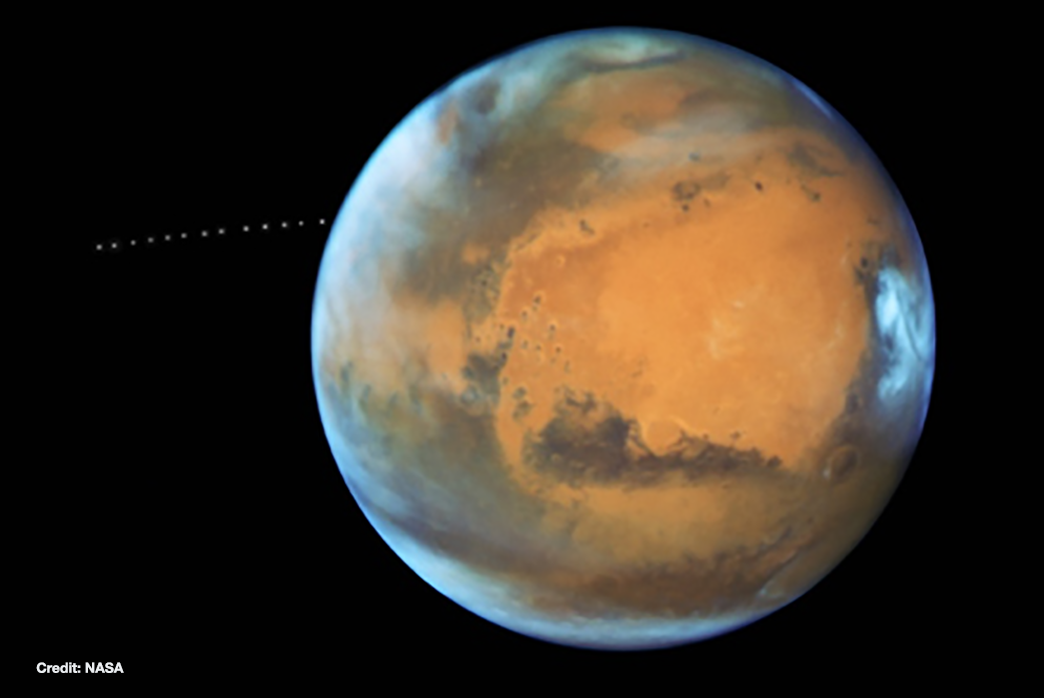 HOUSTON - July 16, 2018
The Translational Research Institute for Space Health (TRISH) at Baylor College of Medicine has partnered with the Consortia for Improving Medicine with Innovation and Technology (CIMIT) to award three companies that will perform research related to artificial intelligence and point-of-care diagnostics.
Funding will allow investigators one year to conduct in-depth research that will focus on the improvement of current technology for translation into care for long duration space flights.
The award recipients include:
Point of Care Diagnostics
1Drop Diagnostics, Boston, MA, Luc Gervais, CEO
Miniaturized diagnostics platform for health assessment
Artificial Intelligence
Logical Images Inc.,Rochester, NY, Roderic Burrill, Vice President of Business Development
VisualDX Augmented Intelligence Project
Nahlia, Los Altos, CA, Jayant Menon, M.D., CEO
Autonomous Medical Response Agent (AMRA)
Partnering with NASA through a cooperative agreement, TRISH funds transformative human health technologies to predict, protect, and preserve astronaut physical and mental health during deep space exploration missions.
The institute is a consortium led by Baylor College of Medicine and includes the California Institute of Technology and the Massachusetts Institute of Technology.
Learn more about the Translational Research Institute for Space Health
CIMIT is a network of world-class academic and medical institutions partnering with industry and government. Our mission is to foster collaboration among clinicians, technologists, and entrepreneurs to accelerate innovation and catalyze the discovery, development, and implementation of innovative healthcare technologies.
Learn more at www.cimit.org.
Press Contact
Jeannette Sanchez
Baylor College of Medicine
713-798-4710
Houston, TX