The Point of Care Technology Research Network develops technologies with clinical applications using a network model that enhances complementary strengths and builds multidisciplinary partnerships.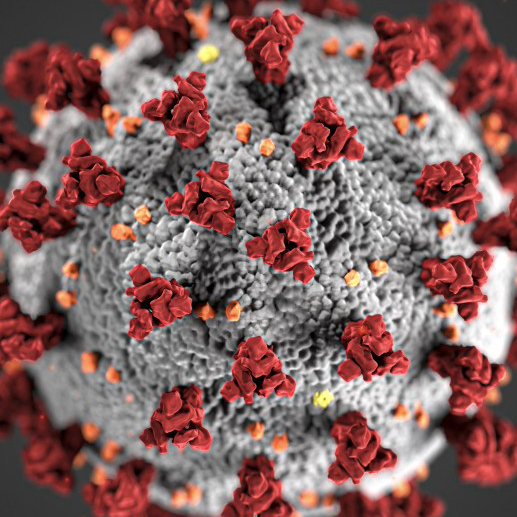 In response to COVID-19 pandemic, POCTRN has helped to launch the Rapid Acceleration of Diagnostics (RADx) initiative to accelerate the development, validation, and commercialization of innovative point-of-care and home-based tests, as well as improvements to clinical laboratory tests, that can directly detect SARS-CoV-2, the virus that causes COVID-19. We have also curated a number resources and additional funding opportunities on our resources page.
RADx Tech
RADx Tech II
RADx Tech High-Performance Tests
RADx Tech Accessible Tests
ITAP
Webinars
Prizes awarded for promising technologies intended to improve postpartum outcomes
Read More
»
Long COVID presents with a multitude of heterogeneous symptoms predominantly neurological in nature.
Read More
»
Since the Spring of 2022, RADx Tech has been working to make COVID-19 home tests more accessible.
Read More
»
The rapid development of multiple COVID-19 vaccines has been a triumph of biomedical research, and billions of vaccine doses have been administered worldwide.
Read More
»