Webinar - RADx® Initiative & COVID-19 Solutions: Bioengineering at Unprecedented Speed and Scale
The webinar will discuss the RADx® Initiative, which was launched in April 2020 by the National Institutes of Health (NIH) to speed innovation in COVID-19 testing. The initiative has been incredibly successful in supporting the development and implementation of accurate, easy-to-use, and accessible testing technologies, and it serves as a useful model for current and future public-private partnerships and interagency collaboration.

Moderator:

Christine Parthemore, Chief Executive Officer, The Council on Strategic Risks


Speakers:

Dr. Bruce Tromberg, Director, NIBIB
Dr. Jill Heemskerk, Deputy Director, NIBIB
Dr. Rachel Fleurence, Senior Advisor to the Director, NIH

When: June 8, 2022, 1:00-2:00PM ET

This webinar has passed.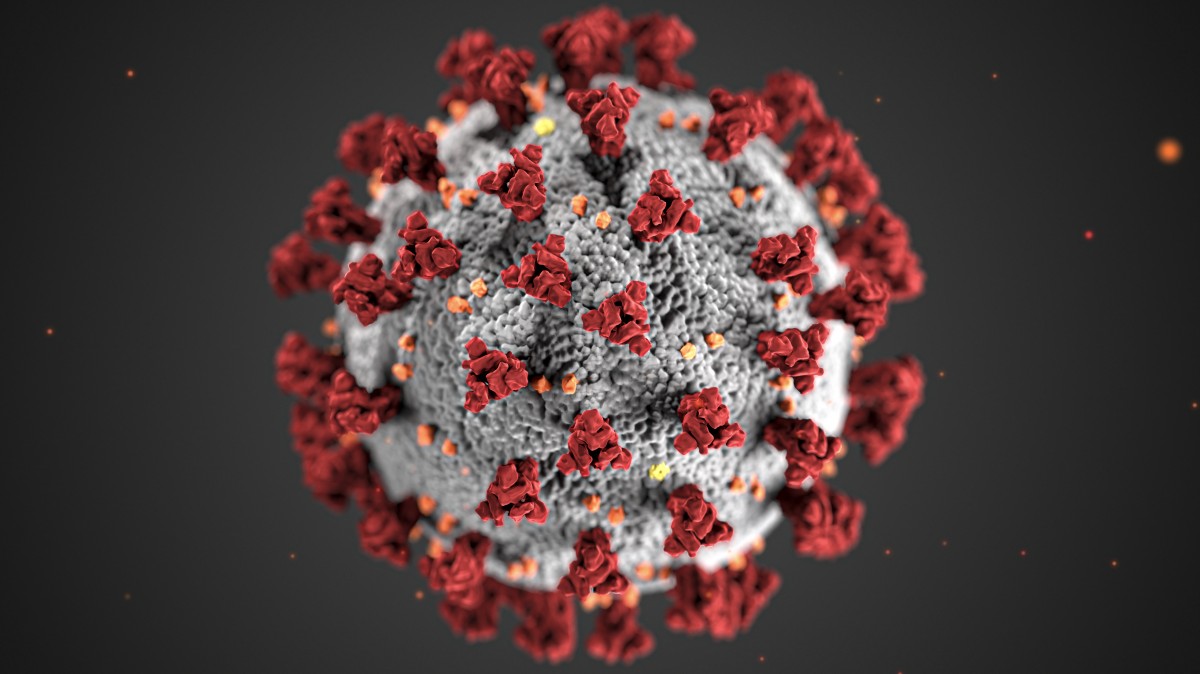 RADx: Rapid Acceleration of Diagnostics
In response to the COVID-19 pandemic, the Rapid Acceleration of Diagnostics (RADx®) initiative was formed to accelerate the development, validation, and commercialization of innovative point-of-care and home-based tests, as well as improvements to clinical laboratory tests, that can directly detect SARS-CoV-2, the virus that causes COVID-19.