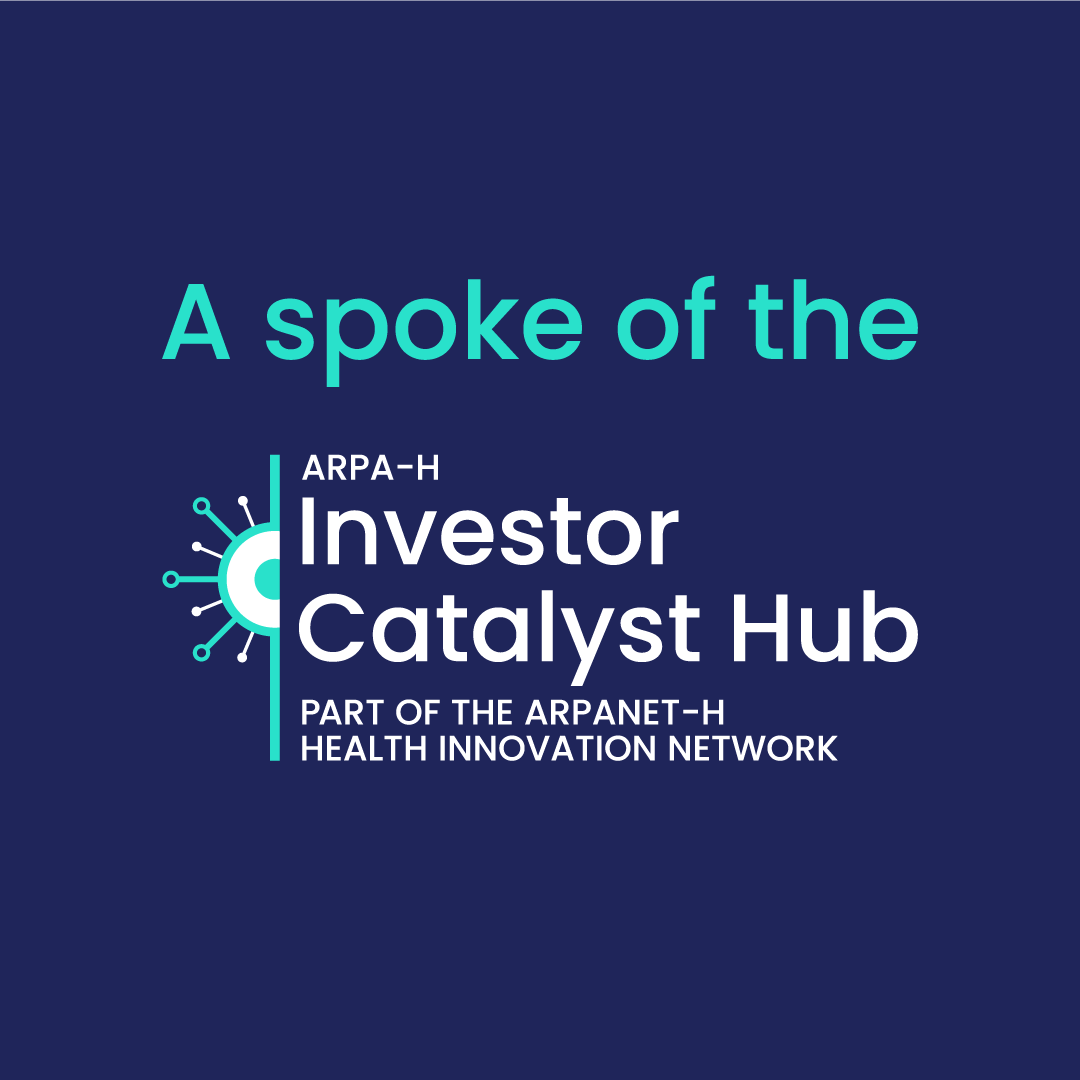 We are thrilled to announce that we've been selected as one of the first spokes of the ARPA-H Investor Catalyst Hub network!
We are excited to be a part of this nationwide network dedicated to accelerating groundbreaking advances in science and medicine—all in pursuit of better health outcomes for everyone.
Learn more >
Funding Opportunities and Events
Developing Point-of-Care Technologies with Clinical Applications
POCTRN
The goal of the Point Of Care Technology Research Network is to develop technologies with clinical applications using a network model that enhances complementary strengths and builds multidisciplinary partnerships.
To achieve this, each POCTRN Center performs or facilitates five core functions:
Conducts in-house clinical testing of prototype point-of-care devices
Collaborates with physical, biochemical and computational scientists, and engineers on exploratory technology development projects
Completes clinical needs assessments in areas anticipated to advance the field of point-of-care testing and disseminates this information to the technology development community
Provides training to technology developers on clinical issues related to the development of point-of-care devices
Provides an adequate administrative structure to ensure that the large complex Center achieves its goals
Grants continue support of Point of Care Technology Research Network
Read More
»
The Center for Innovation in Point-of-Care Technologies for HIV/AIDS and Emerging Infectious Diseases at Northwestern University (C-THAN), housed within Northwestern Engineering's Center for Innovation Global Health Technologies (CIGHT), has received up to $8 million in renewal funding over five years from the National Institutes of Health (NIH).
Read More
»
The newly established Point of Care Technologies for Nutrition, Infection, and Cancer for Global Health (PORTENT) Center led by Dr. David Erickson at Cornell Engineering and Dr. Saurabh Mehta, the Janet and Gordon Lankton Professor in the Division of Nutritional Sciences, Cornell University, USA will initially be up to a 5-year initiative.
Read More
»
UMass Chan Medical School and UMass Lowell have received an $8.9 million award from the National Institutes of Health (NIH) for renewed support of their initiative to advance the development of home-based and point-of-care health technologies.
Read More
»
As an early pioneer in managing translational research, CIMIT has directly supported over 1,200 innovator teams and reviewed or consulted on over 5,000 ideas since our founding in 1998.

We work collaboratively with healthtech innovators, entrepreneurs, and institutions to ultimately make a positive impact on patient care across the globe. We streamline pathways to progress through our efficient processes, established systems, and unparalleled market expertise.