null Returning to In-Person Instruction for K-12 Schools: Strategic Vision and Tactical Tools
Returning to In-Person Instruction for K-12 Schools
Strategic Vision and Tactical Tools
Reopening schools for in-person instruction is a national priority for the benefit of children, families, and the economy. The Centers for Disease Control and Prevention recently released a resource, Operational Strategy for K-12 Schools Through Phased Mitigation, with recommendations based on the best available evidence to enable schools to open safely and remain open. On this call, we will provide a brief overview and highlights from the resource followed by presentations on complementary tactical tools crafted by leadership from NIH's RADx Tech initiative. These include: WhenToTest.org calculator, K-12 Playbook, Implementation Guide, and Test Connector.
Moderator
Nancy Gagliano, MD, MBA
RADx Tech, Core Lead, Large-Scale Deployment
Speakers
Neha (Kanade) Cramer, MPH
COVID-19 Response
Lead, Schools Unit | Community Guidance Team
Community Intervention & Critical Populations Task Force (CICPTF)
Centers for Disease Control and Prevention (CDC)
Susan M. Moreira, MBA
RADx Tech Team Leader – Education
Manuel Kingsley, MBA
RADx Tech Team Leader – Implementation
When:
March 9, 2021
2:00PM ET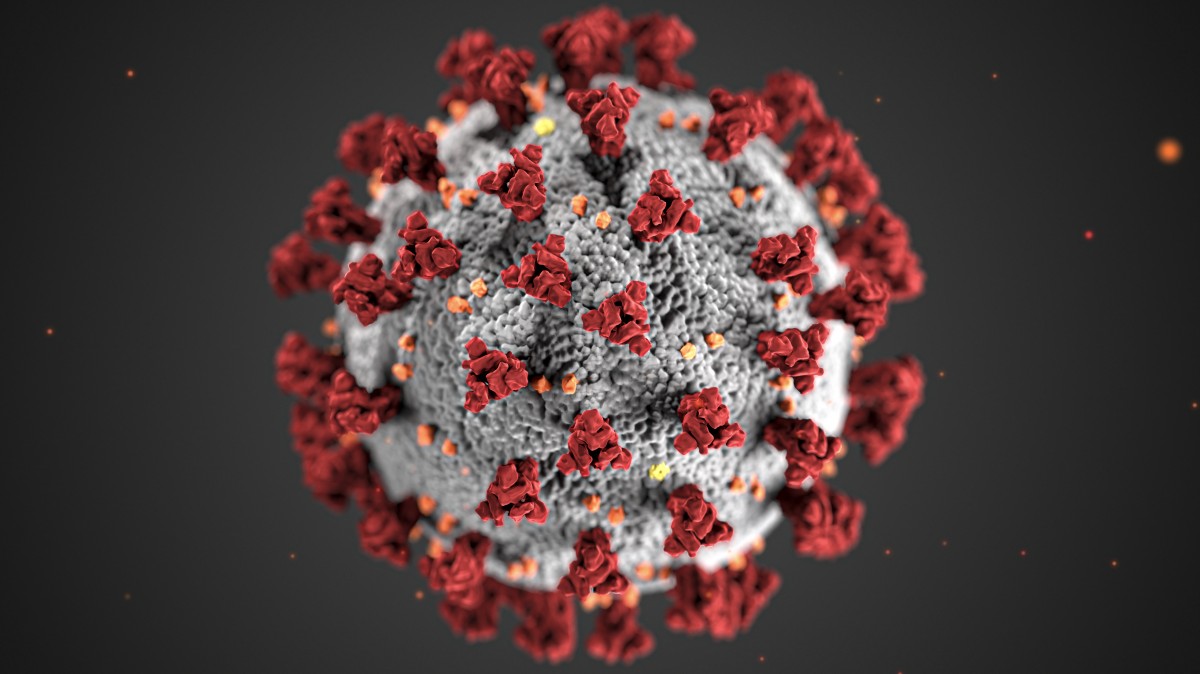 RADx: Rapid Acceleration of Diagnostics
In response to the COVID-19 pandemic, the Rapid Acceleration of Diagnostics (RADx®) initiative was formed to accelerate the development, validation, and commercialization of innovative point-of-care and home-based tests, as well as improvements to clinical laboratory tests, that can directly detect SARS-CoV-2, the virus that causes COVID-19.