null Webinar: Covid-19 Testing - Moving from Clinical Settings into the Community
Webinar: Covid-19 Testing
Moving from Clinical Settings into the Community
Join us for the fifth webinar in our COVID-19 series focusing on the challenges faced when moving testing platforms from clinical settings out into businesses, schools, and communities. We will discuss a variety of testing solutions, regulatory matters, and skill sets required, along with an overview of a data solution approach.
Speakers:
Nancy J Gagliano, MD, MBA
RADx Core Leader, Large Scale Deployment
Sreeram Ramakrishnan, PhD
RADx Team Leader, Data Solutions
When:
September 1, 2020, 2:00PM EDT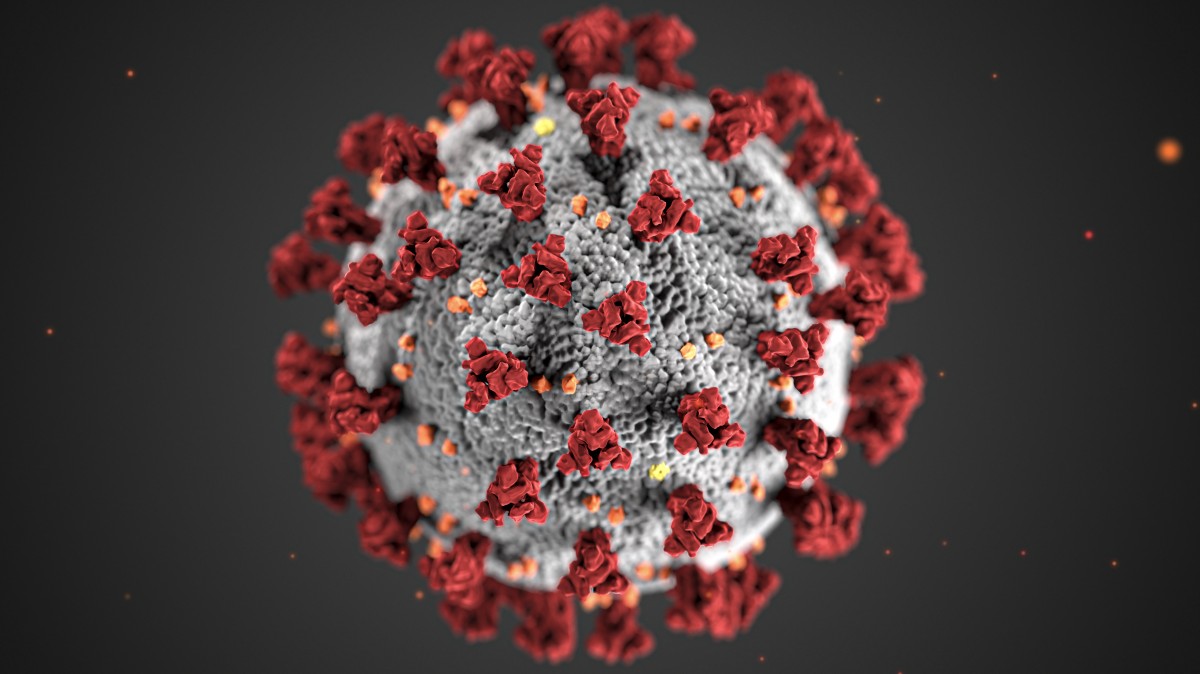 RADx: Rapid Acceleration of Diagnostics
In response to the COVID-19 pandemic, the Rapid Acceleration of Diagnostics (RADx®) initiative was formed to accelerate the development, validation, and commercialization of innovative point-of-care and home-based tests, as well as improvements to clinical laboratory tests, that can directly detect SARS-CoV-2, the virus that causes COVID-19.