CINTA Home - CINTA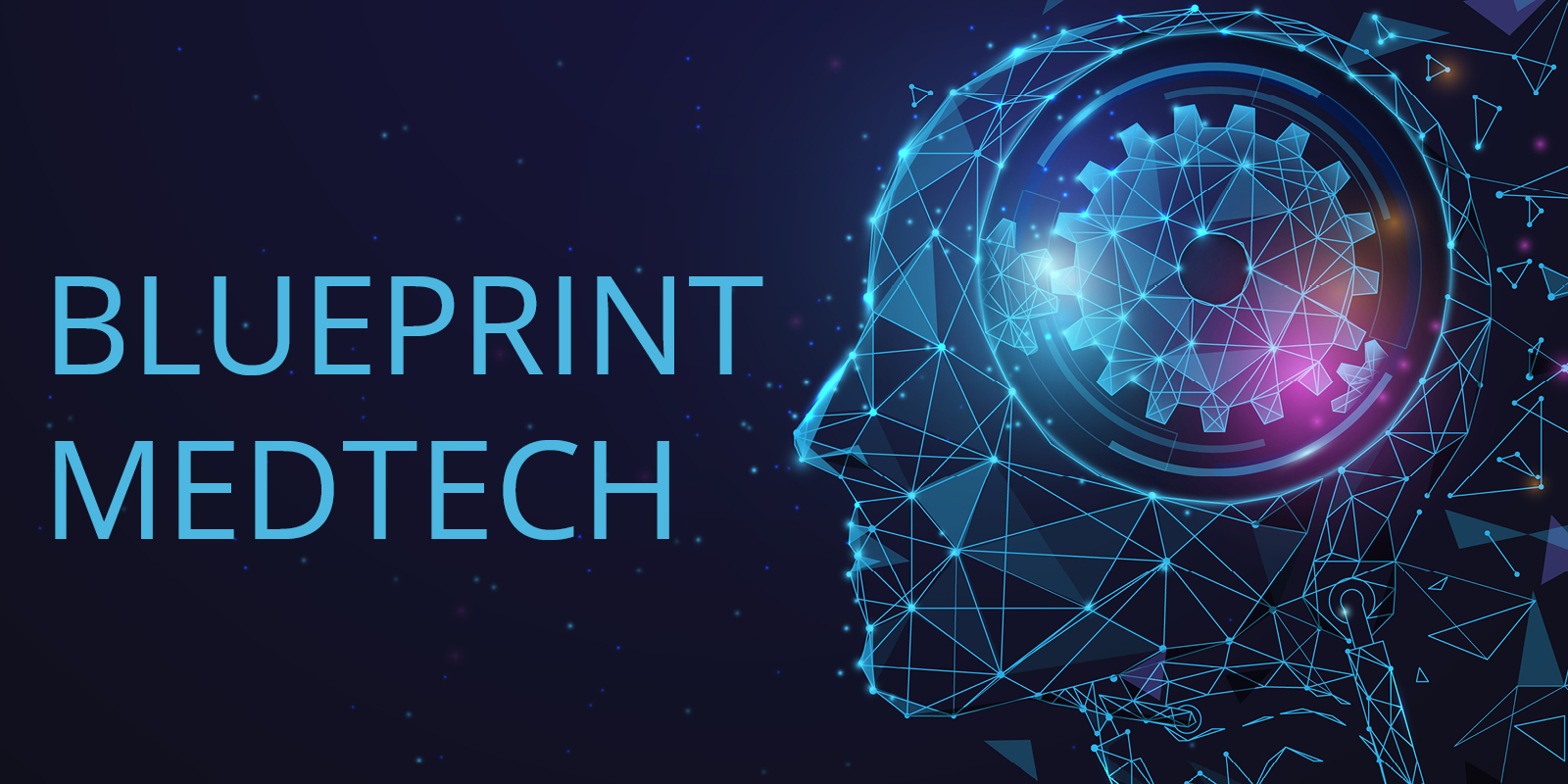 Funding Opportunity: Up-to $500K Available for Innovative Neurotechnologies
Two incubator hubs, CIMIT's CINTA and NeuroTech Harbor, through the NIH Blueprint MedTech program, are currently seeking proposals from academic and industry applicants who have emerging technologies that aim to improve the diagnosis and/or treatment of nervous system disorders. The deadline to submit pre-proposals has passed but watch this space for future opportunities!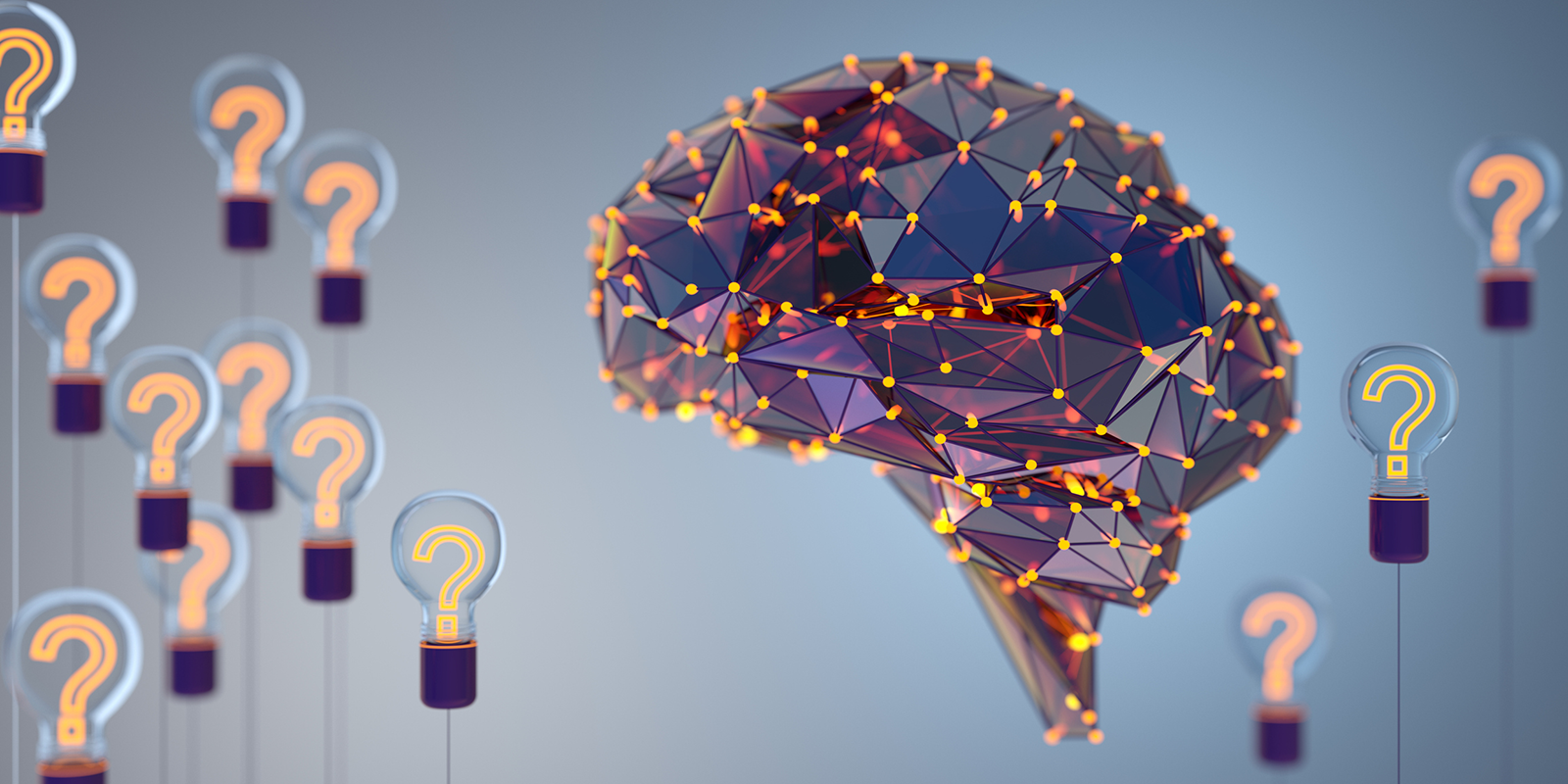 Sign Up for an Informational Webinar
Do you have questions about our new funding opportunity?

Sign up for an informational webinars or reserve time during our office hours for the opportunity to learn more and get your questions answered.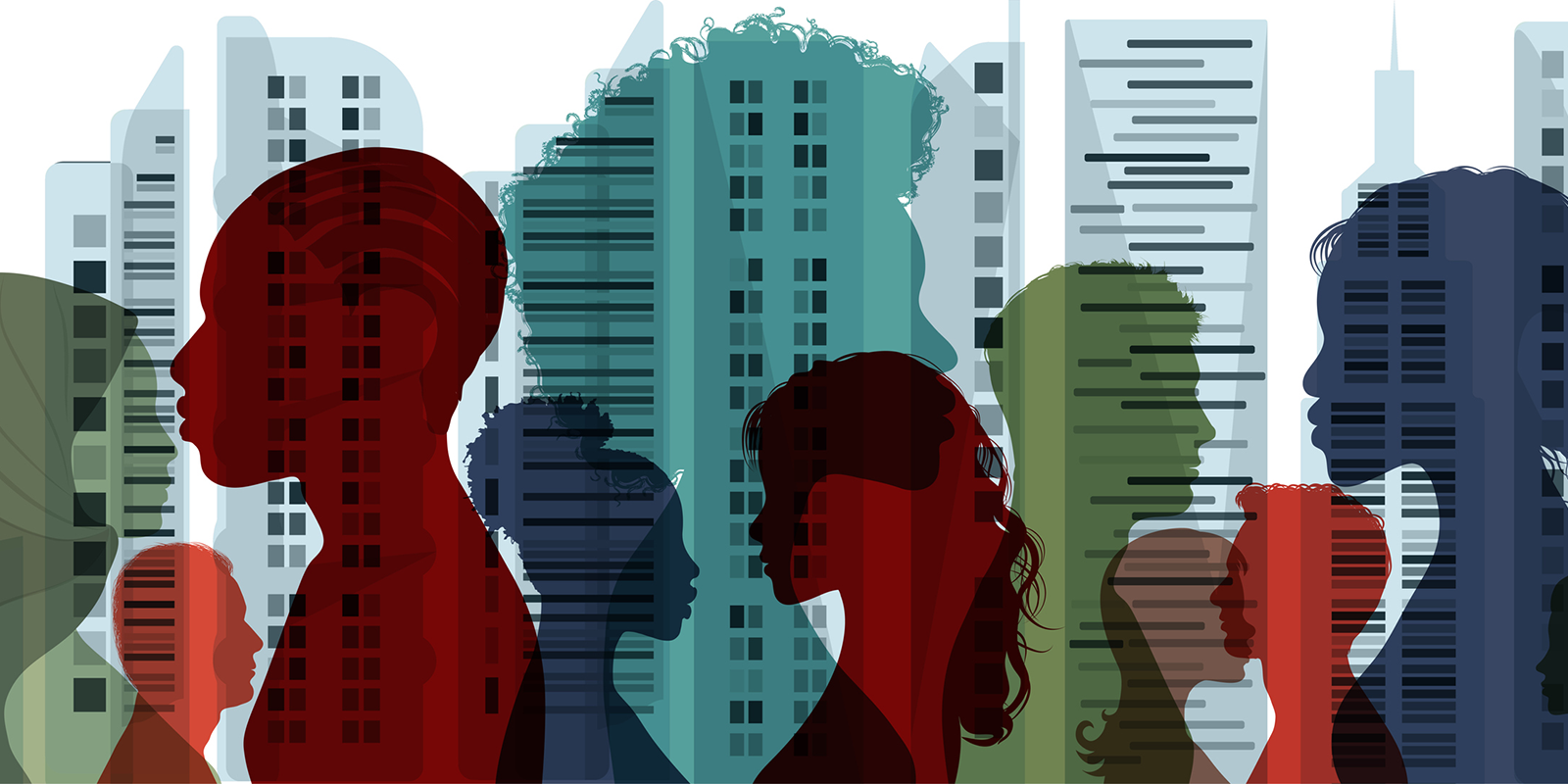 New NIH MedTech program aims to accelerate medical devices to treat, diagnose nervous system disorders
The National Institutes of Health, through its Blueprint MedTech program, has established two incubator hubs and launched a funding solicitation in support of commercially viable, clinically focused neurotechnology solutions to diagnose and treat disorders of the nervous system. Blueprint MedTech relies on the collaborative framework of the NIH Blueprint for Neuroscience Research, which includes the NIH Office of the Director and 12 NIH institutes and centers that support research on the nervous system.